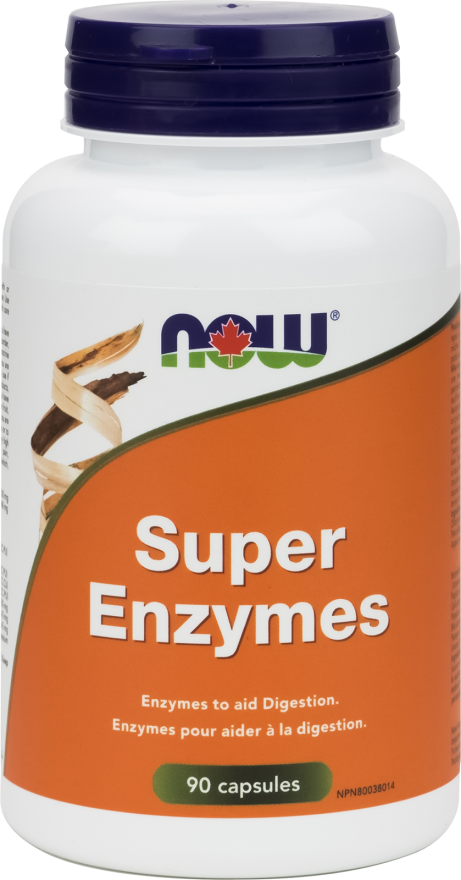 NOW - Super Enzymes
Now Foods Super Enzyme 90 Capsules
SUPPORTS HEALTHY DIGESTION
Breaks down Fats, Carbs & Protein
Optimizes Nutrient Uptake
NOW Super Enzymes are a comprehensive blend of enzymes that support healthy digestive functions. Bromelain, Ox Bile, Pancreation and Papain have been formulated to optimize the breakdown of fats, carbohydrates and protein for maximum assimilation.
Directions
As a dietary supplement, take 1-2 capsules with or between each meal.
Warning
Do not eat freshness packets. Keep in bottle. Store in a cool, dry place.
Does Not Contain:
sugar, salt, starch, yeast, wheat, gluten, corn, soy, milk, egg or preservatives.