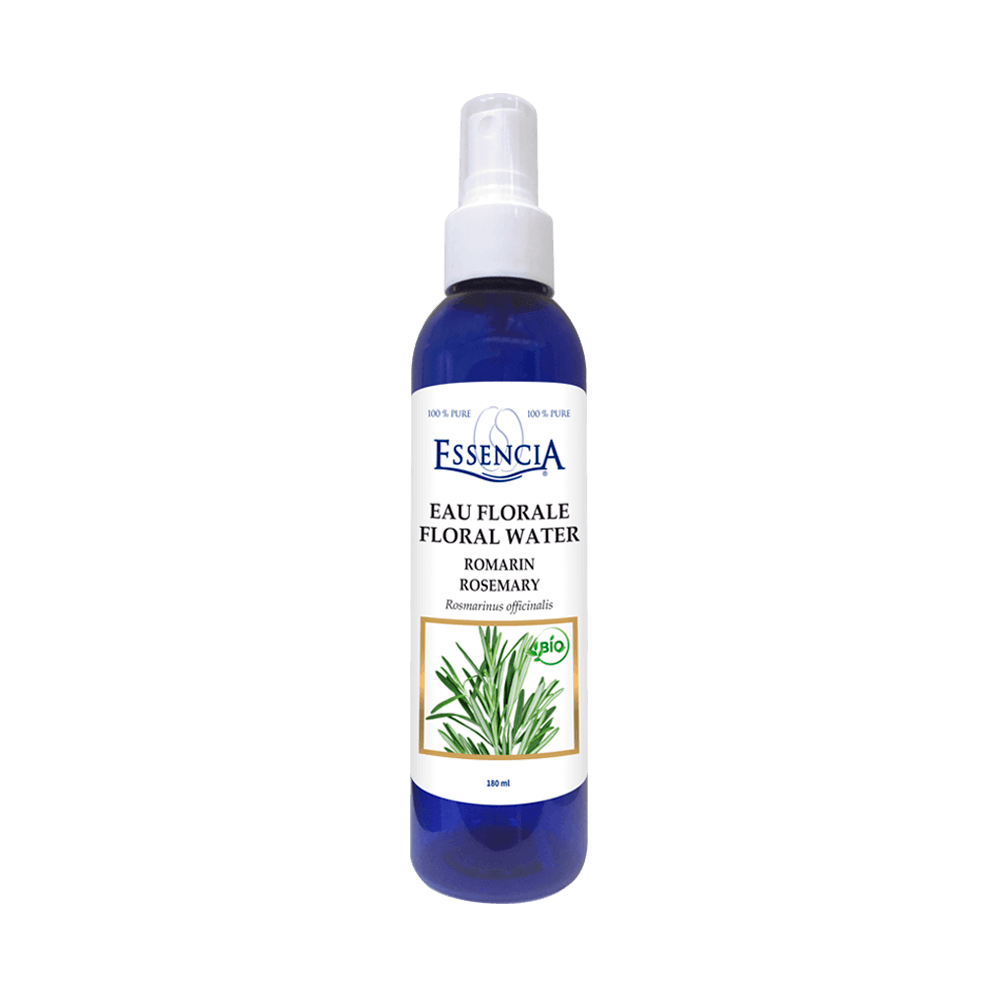 Homeocan Essencia Rosemary Floral Water -180ml
ESSENCIA® Floral Waters are obtained by steam distillation, a truly authentic floral water from Provence, France.
Rosemary floral water is recognized for its re-balancing and energizing properties. It is the ideal product to help care for oily or acne-prone skin thanks to its ability to regulate sebum secretion.
Rosemary floral waters are also recommended as a haircare product. Perfect for those with oily, irritated or dandruff-prone scalps. Not to mention its the anti-oxidant properties which helps skin to regenerate and stave of the effects of aging.
Rosemary is renowned for stimulating circulation and energizing the beauty of skin and hair. A true cosmetic gem!
Our Rosemary floral water is alcohol free and guaranteed to have no synthetic fragrances.
Distilled in Provence, France