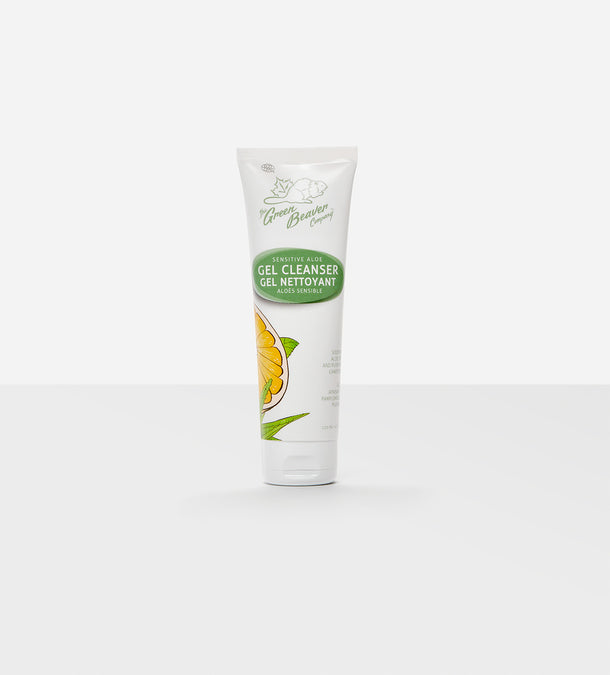 Green Beaver Facial Cleanser -120ml
A natural and organic gel cleanser to the rescue of your sensitive skin!
Our natural sensitive aloe gel cleanser is specifically formulated for sensitive skin. Organic aloe vera concentrate combined with soothing chamomile relieve red, irritated sensitive skin while the purifying grapefruit gently dissolves excess oils leaving your skin to feel clean, fresh and balanced. If you have acne-prone skin, this is the perfect product for your face!
INGREDIENTS
* Ingredients from Organic Farming 
99.79% of the total ingredients are from natural origin 
66.30% of the total ingredients are from organic farming