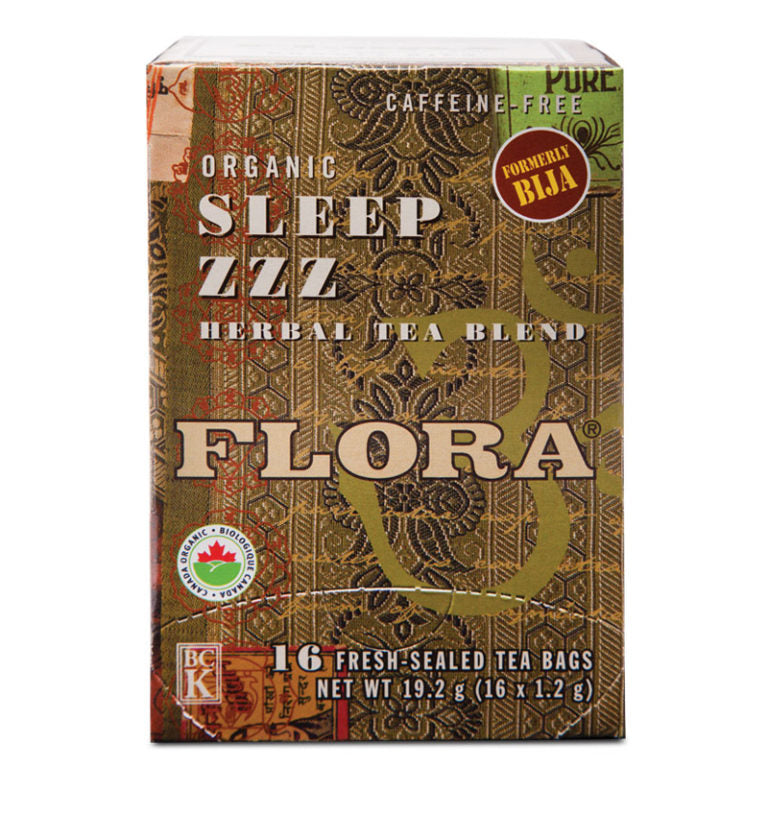 Flora - Sleep ZZZ Tea
Flora Sleep ZZZ brings together a soothing mixture of herbs and spices used for centuries in different cultures around the world to promote rest and relaxation. Crisp organic spearmint leaf, bright lemongrass, and calming chamomile, among other ingredients, combine to make a naturally soothing tea.
Caffeine-Free
Kosher + Non-GMO + Organic
Chamomile flower*, spearmint leaf*, lemongrass herb*, passionflower herb*, scullcap herb*.
*Organic